TPAC's shop floor encompasses the full spectrum of technologies required for rigid plastic processing.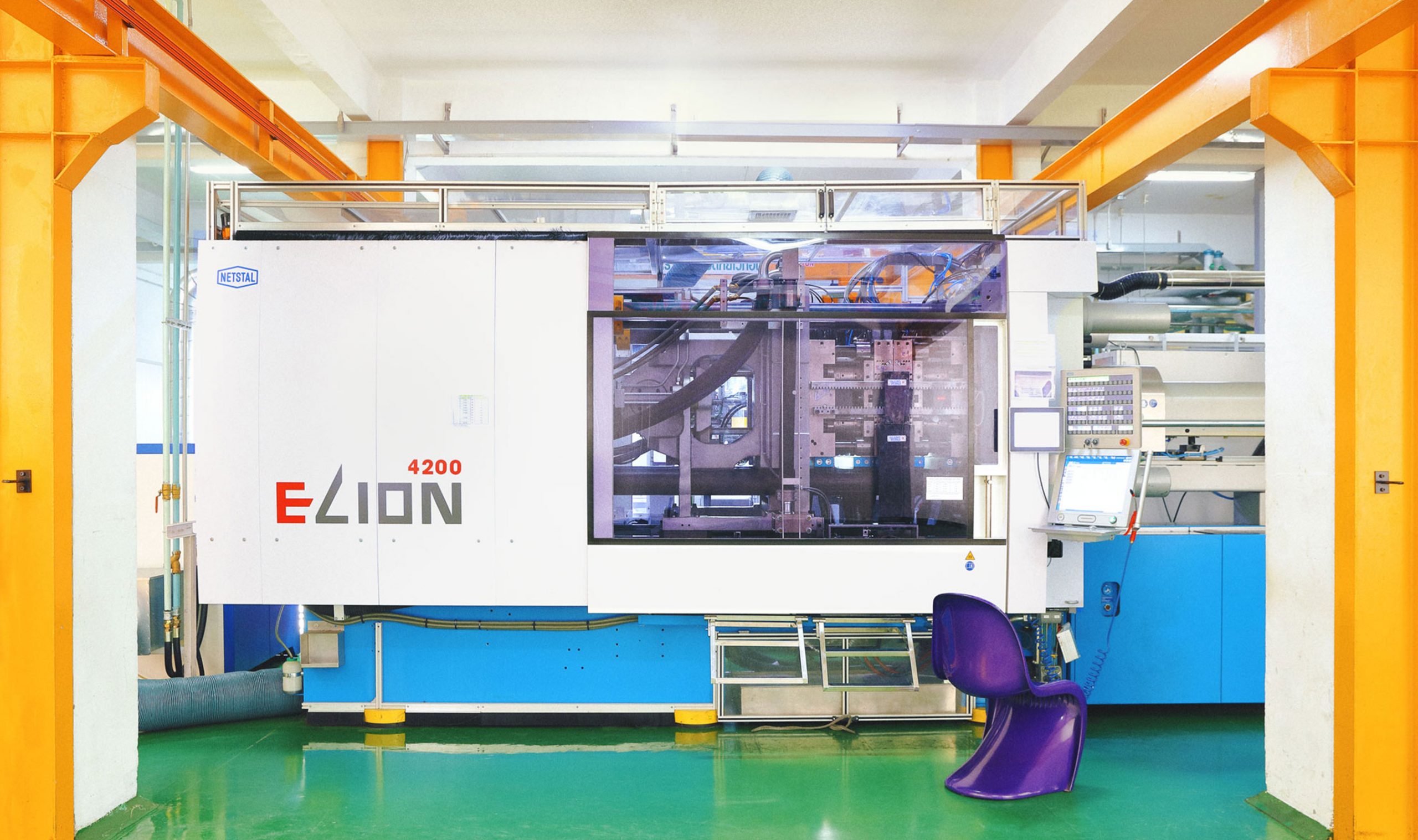 Injection Moulding
Machines from 60 tonnes to > 500 tonnes
Expertise also in thin wall injection moulding.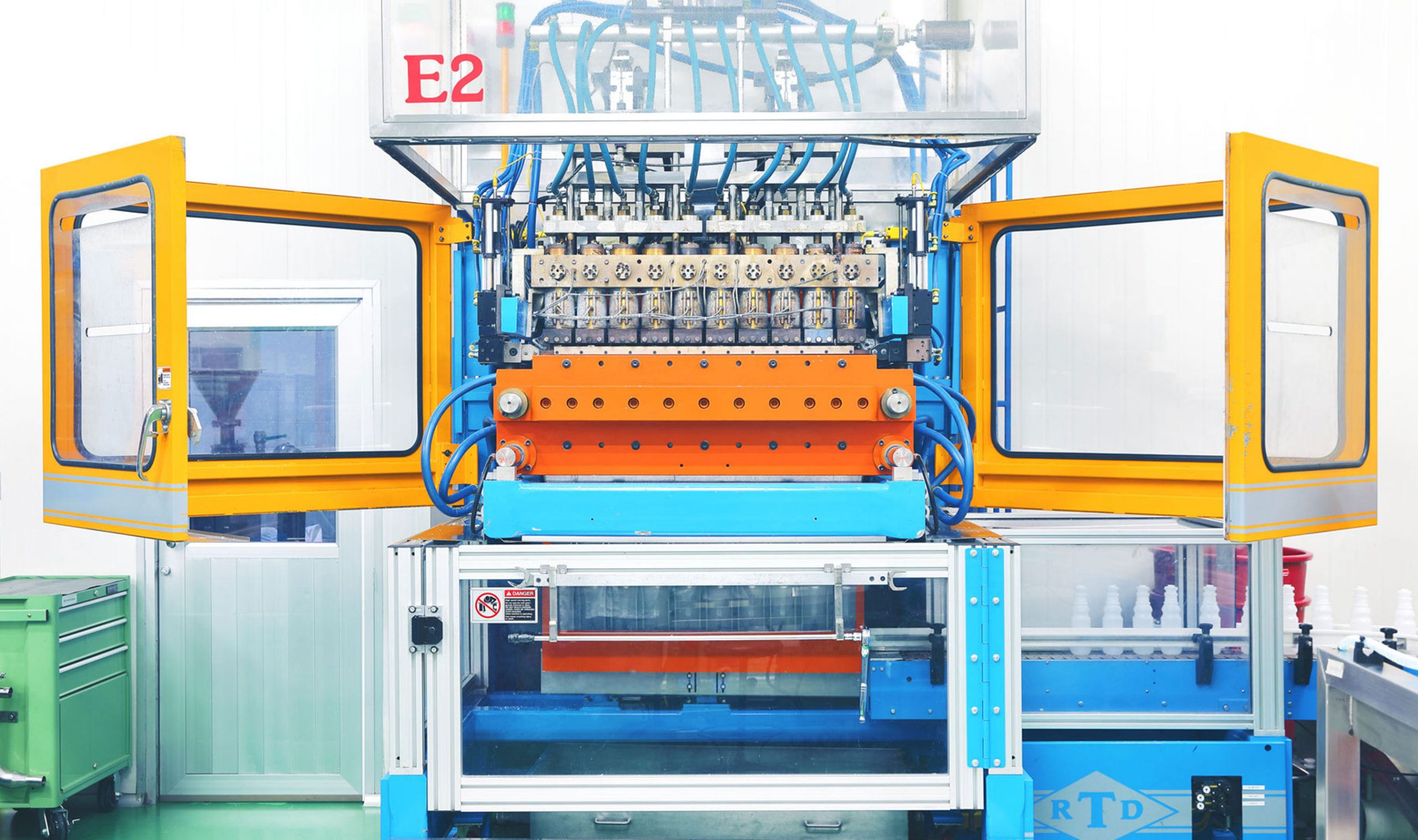 Extrusion Blow Moulding
"Single" cavity up to "Twelve" cavities - single and two station (shuttle)
Also operate High speed reciprocating machines for Dairy bottles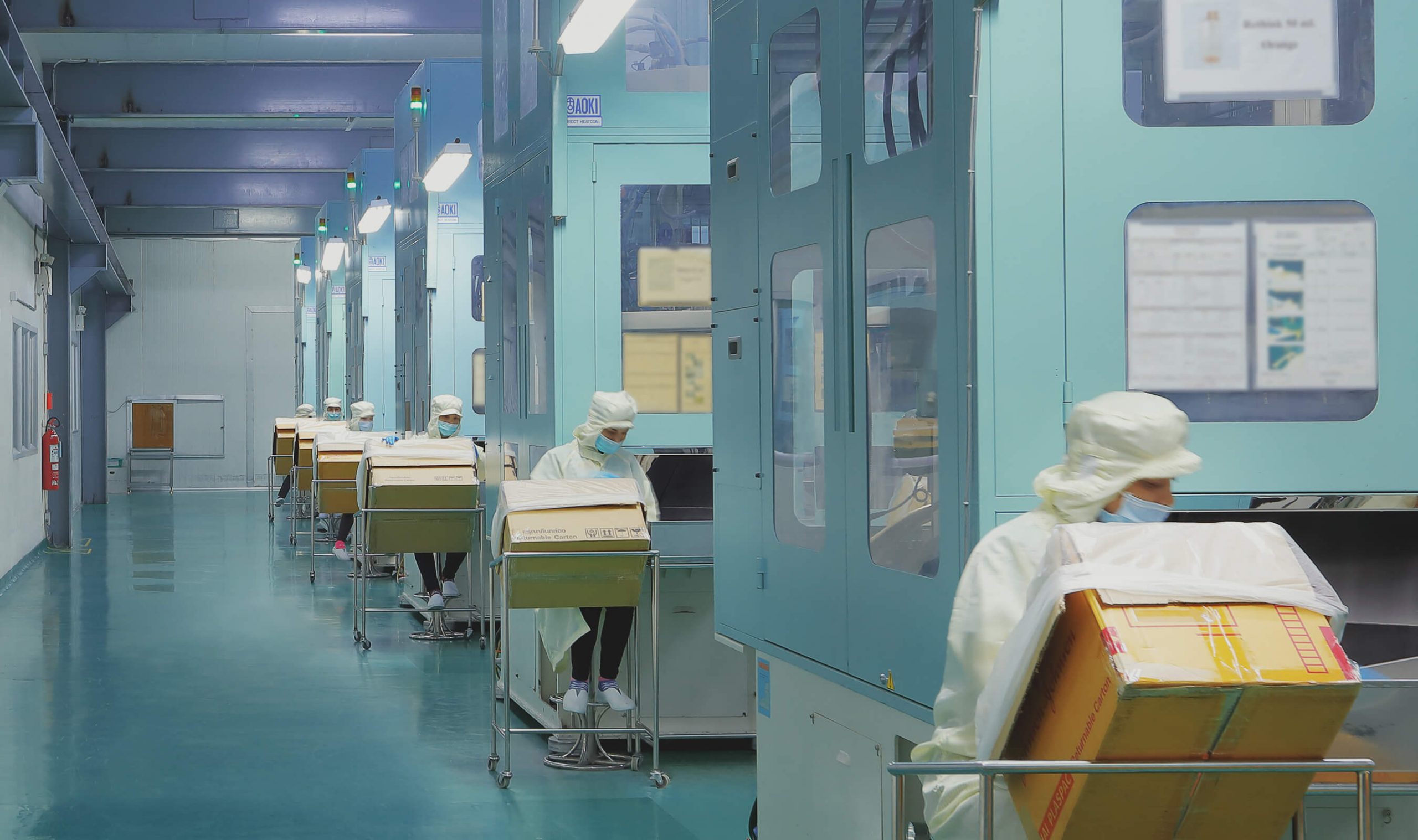 Pet Moulding
Both single-stage and 2-stage technologies with machines ranging from 180 to 350 tonnes.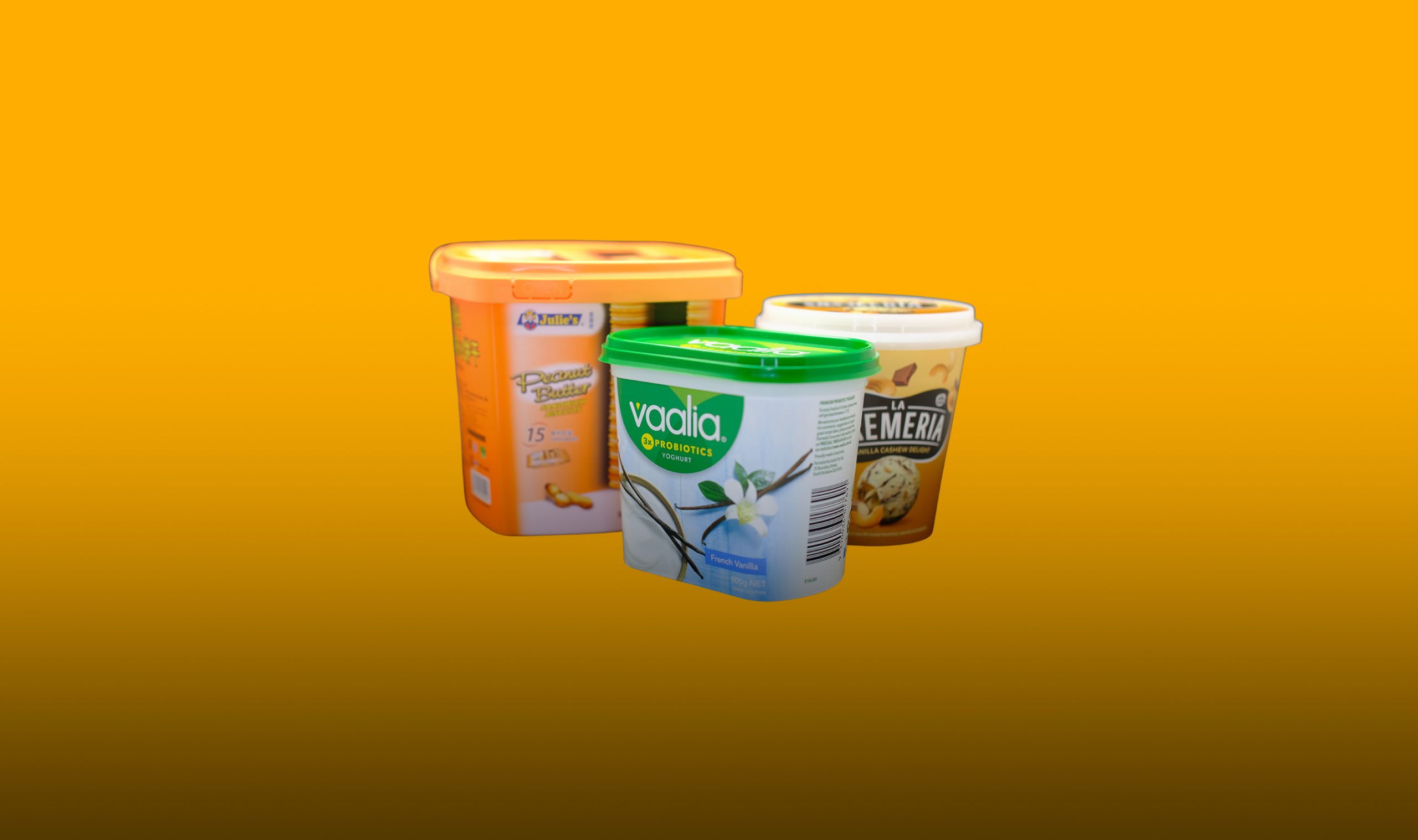 In-Mould Labelling
In-Mould-Labelling (IML) is a rapidly growing technology for almost all product categories. Single material construction makes IML fully recyclable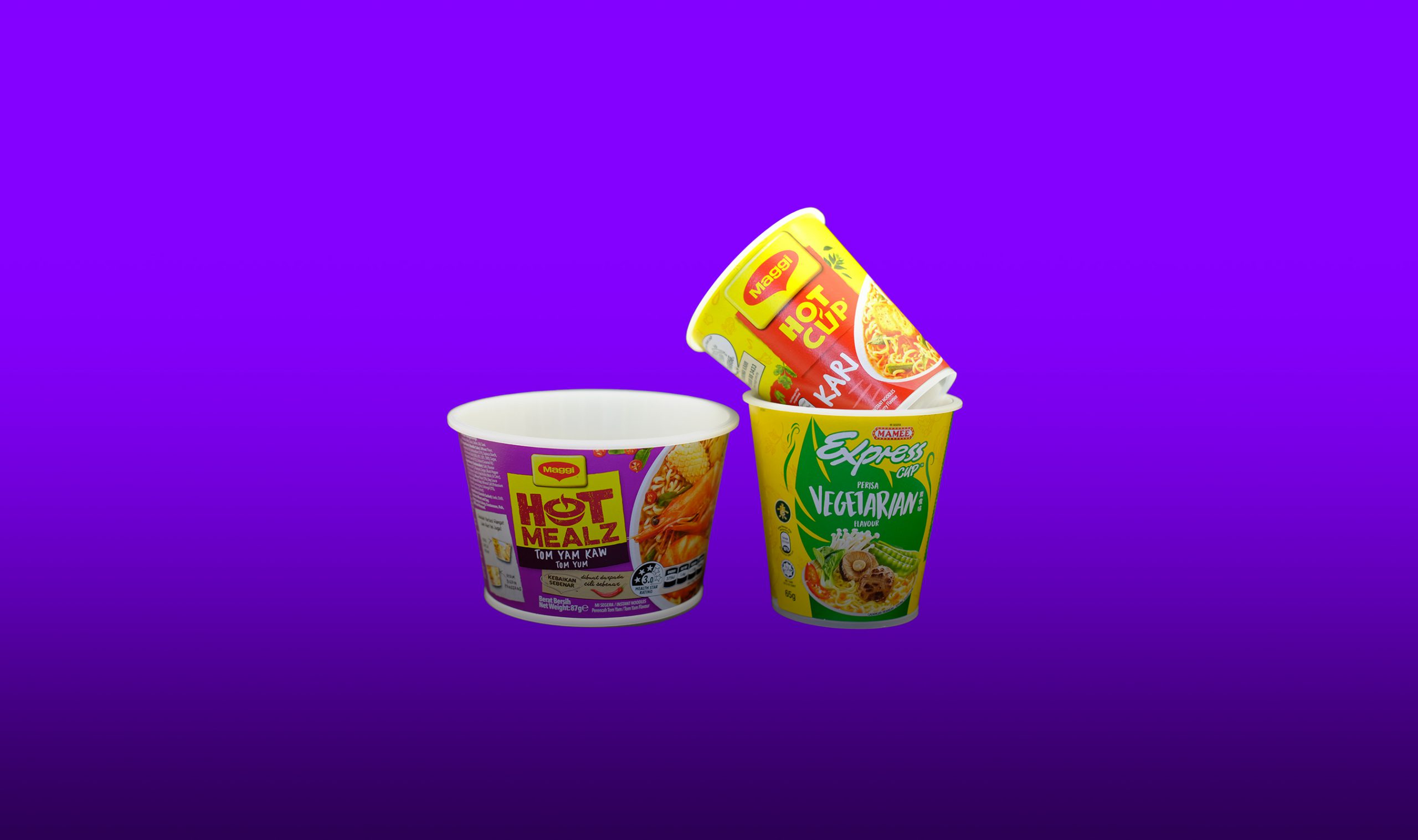 Combi Cup
With Top European Injection Moulding and customized cardboard sleeving machines, Combi Cup is a combination of a specially designed moulded PP cup with ribs and a cardboard sleeve on the outside.
Our secondary processes include
Decoration
(Labelling, Wrap around BOPP Label, Shrink sleeves, Front and back Stickers, Water transfer / cubic print, Spray painted parts, Metalized coating, Form-Fill-Seal)
Printing
(Off Set Printing, UV Screen printing, Pad printing, Hot stamping)
Assembly
(Multi-component Caps, Multi-component Packaging, Multi-component engineering products, Wad and foil insertion)
Best in class infrastructure and machinery platform, no compromise philosophy.
On line camera inspection systems, as well as take-out packing robots also applied across our shop floors.